Teenage Driving Accidents
Motor Vehicle Collision Lawyer Serving Manchester Residents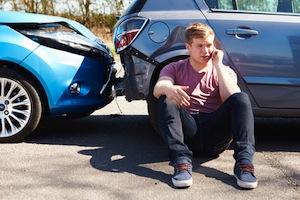 Partially due to lack of driving experience, teenagers are more prone to being involved in crashes than adult drivers. Victims of car accidents in the Manchester area can consult Attorney M. Jeanne Trott for legal guidance. For over 25 years, Ms. Trott has brought a specialized knowledge of injuries to her assessment of motor vehicle collision claims, due to her professional experience as a registered nurse. She understands the emotional and physical impact a car accident can have on injured victims and their families.
Free Consultation – Discuss Your Case With a Personal Injury Lawyer
The immediate period following a car accident is often very traumatic and stressful. Frequently it is necessary to preserve evidence and take immediate action to preserve your legal rights. During your free consultation, you will meet directly with Attorney M. Jeanne Trott regarding your claim. Contact us at 603-624-7500 to discuss your claim and arrange a free consultation.
Assert Your Right to Compensation From a Careless Teen Driver
Most car accident lawsuits allege negligence by an at-fault driver. In the case of a teen driver collision, this means that the teenager owed a duty of care to the injured party, who is usually the plaintiff bringing the lawsuit. Teenagers may be held accountable for their behavior behind the wheel, since they are engaging in an adult activity and have passed written and oral driving tests.
A personal injury lawsuit can be brought against a teenager or sometimes against the teenager's parents, if they knew or should have known that their child had a propensity for behavior that would be likely to result in an accident. This might be the situation if the parents had knowledge of their child's habit of speeding, running red lights, or alcohol abuse. In this scenario, the habit must be the cause of the accident. The theory is that the parents were careless in not taking action to correct the child's unsafe driving habit or prevent the child from driving if it persisted.
The plaintiff in a car accident lawsuit usually alleges that the defendant failed to behave as a reasonable person would have acted in a similar situation. First, the injured person would show that the teenager had a duty of care. All drivers are required to operate their vehicles reasonably and abide by the rules of the road. A breach of this duty must have taken place. This might be shown through evidence that the at-fault teenage driver was speeding, texting while driving, or engaging in a broad range of other careless conduct. The breach must have directly caused the accident and quantifiable damages resulting from it.
A prevailing plaintiff in a car accident lawsuit typically seeks both economic and non-economic damages. These can range from medical bills and lost wages to pain and suffering and vehicle repairs. Under New Hampshire law, the statute of limitations requires that a lawsuit be filed within three years from the date of the accident when the injured person is an adult. The statute of limitations for injuries involving minors requires a lawsuit to be filed within two years of reaching their 18th birthday.
An important consideration relevant to car accident lawsuits is comparative negligence. In a personal injury lawsuit, a plaintiff may not recover damages if he or she is more than 50 percent at fault for causing the accident. If the victim is somewhat at fault, but less than 50 percent, he or she may recover a lesser amount of compensation that is adjusted to reflect his or her responsibility.
Contact an Experienced Manchester Attorney after a Car Accident
M. Jeanne Trott is a knowledgeable and dedicated injury lawyer who compassionately serves people in Manchester and other New Hampshire communities who have been involved in car accidents. Contact our office today at (603) 624-7500 or complete our online form to set up a free consultation. Many of our clients have come from towns such as Hooksett, Goffstown, and Nashua.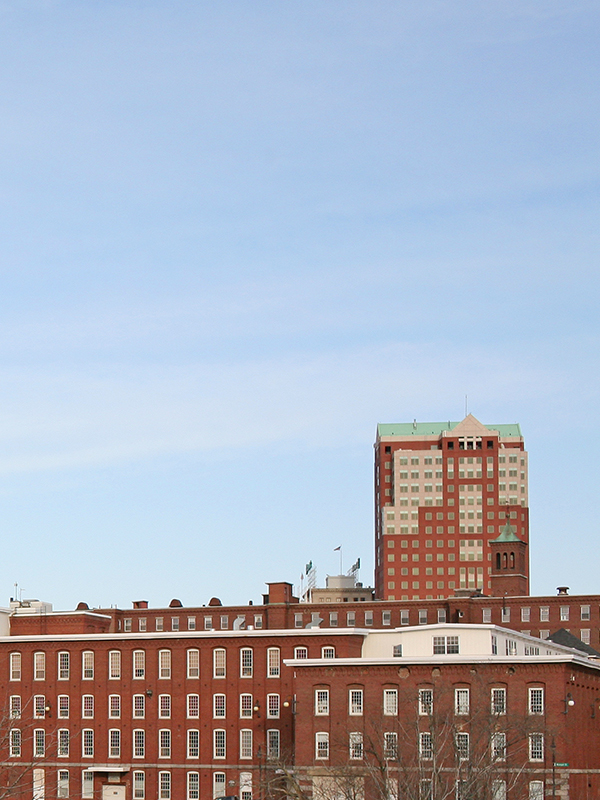 Contact Us

We're Here to Help You

Fill out the form or call us at (603) 624-7500 to schedule your free consultation.