Medical Malpractice
Compassionate Legal Guidance for Injured Individuals in Manchester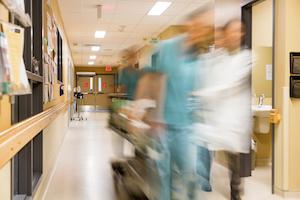 M. Jeanne Trott is committed to protecting the rights of people harmed by doctors or other health care providers. She assists Manchester residents who have been harmed due to car accidents, medical malpractice, workplace mishaps, and other causes. Attorney Trott brings decades of combined medical and professional experience to every case. With her background as a former nurse, she understands the devastating injuries that her clients have suffered and compassionately assists them in seeking compensation.
Holding a Health Care Provider Accountable for Negligence
To prove that medical malpractice occurred, you must first show that you had a physician-patient relationship with the defendant, which can be a doctor or any other licensed health care provider, including nurse, pharmacists, and psychotherapists. Also, the defendant must have failed to meet the appropriate standard of care. Examples may include misdiagnosing or failing to diagnose a disease, failing to provide appropriate treatment for a medical condition, or unreasonably delaying treatment following diagnosis.
The standard of care in medical malpractice cases is somewhat different from the standard of care in ordinary negligence claims. Generally, it can be defined as the level of care that a doctor in good professional standing with the same training and experience as the defendant would provide under similar circumstances. Once you have proved that the defendant fell short of this standard, you would need to draw a causal link to the harm that you suffered and identify quantifiable damages that you incurred.
New Hampshire law requires that medical malpractice plaintiffs who are seeking damages for their injuries present expert testimony in support of their claims. An expert could be another doctor who helps to establish what the standard of care should be in a certain situation and explains why your treatment fell below that standard and how you were harmed by the defendant's negligent actions.
Some health care professionals are considered specialists in their field. After undergoing rigorous training and examinations, they may be held to a higher standard of care. In this case, the specialist is expected to use the same degree of care that a reasonably competent specialist with similar training and experience would use under similar circumstances. An example of a health care specialist could be a neurologist, radiologist, anesthesiologist, or a cardiologist.
A medical malpractice claim may entitle an injured person to recover forms of compensation such as medical bills, lost income, lost earning capacity, and pain and suffering. In New Hampshire, a medical malpractice claim against a health care provider must be filed within three years of the date of the incident, although there may be a discovery exception to the standard deadline in situations where the injured person could not reasonably have learned that he/she even had a medical malpractice case. The New Hampshire discovery rule states that, when the injury and its causal relationship to the alleged malpractice were not discovered and could not reasonably have been discovered at the time of the malpractice, the lawsuit must be commenced within three years of the time the injured person does discover the injury and its causal connection to the malpractice. Also in New Hampshire, a minor child has two years from their 18th birthday to file a lawsuit for medical malpractice.
Enlist a New Hampshire Attorney for Your Medical Malpractice Claim
Taking legal action against a health care provider in New Hampshire can be complicated. Negligence lawyer M. Jeanne Trott has the skill, experience, and tenacity to help you through all phases of a medical malpractice lawsuit, including assessing the harm and seeking expert testimony to prove your case. Contact her office today at (603) 624-7500 or use our online form to schedule a free consultation. Ms. Trott serves individuals in communities throughout the state, including in Hillsborough, Rockingham, and Merrimack Counties.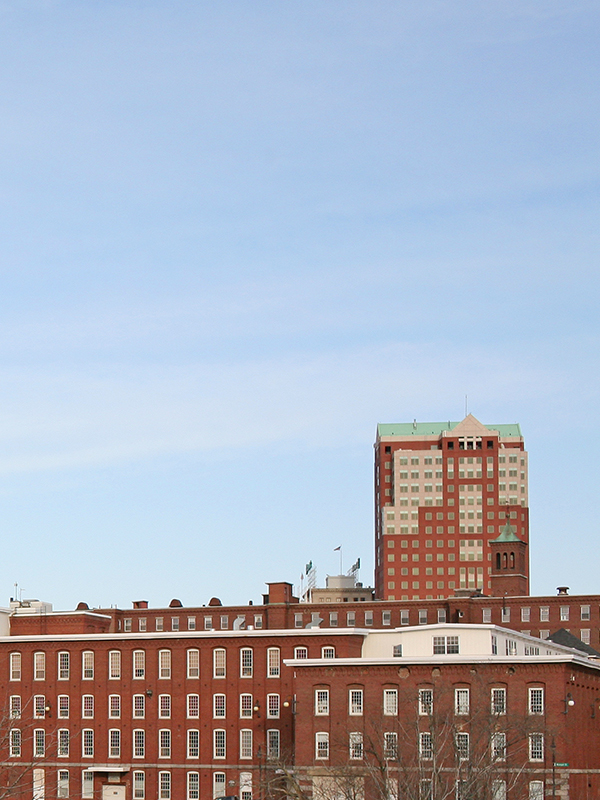 Contact Us

We're Here to Help You

Fill out the form or call us at (603) 624-7500 to schedule your free consultation.